Jerome Wong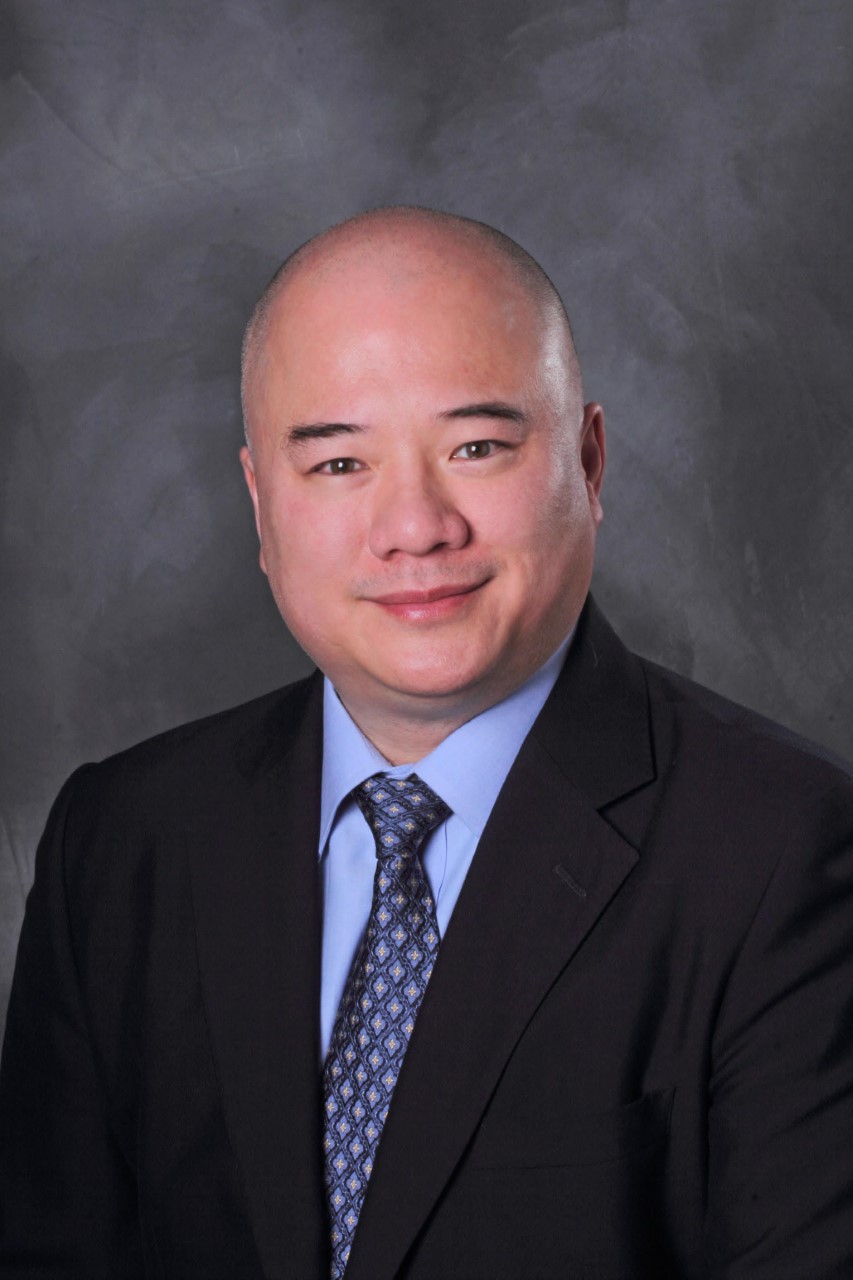 AREA OF EXPERTISE
Essential Career Skills for Investment Banking and Finance
Jerome has twenty-five years of salesmanship and sale strategy experience. Throughout his career in roles spanning the U.S, Europe, and Asia, Jerome was actively recruiting college students for the companies he has worked for. His experience sitting on the other side of the interview table from the candidates, combined with his sales experience, provides him with unique insights into the hiring decision process.
CURRENT POSITION
Adjunct Instructor at Fordham University Gabelli School of Business
EDUCATION
B.SEE in Electrical Engineering from Tufts University
MBA in Finance at Columbia Business School
PROFESSIONAL EXPERIENCE
Jerome`s professional experience includes positions at Chemical Bank (Credit Derivatives), Citibank (Vice President), UBS Investment Bank (Head of Credit Derivatives Structuring, Asia) and Citigroup (Director, Head of Credit Derivatives Structuring, Asia). Jerome currently holds the position of Adjunct Professor and Program Director at the Gabelli School of Business at Fordham.