Joseph A. Iraci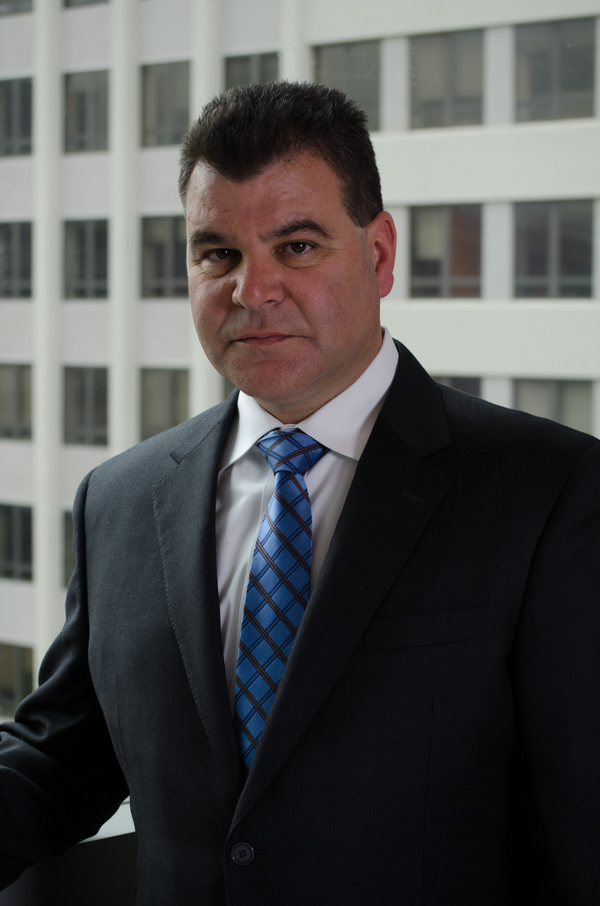 AREA OF EXPERTISE
Risk Management
Trading
Brokerage
Banking
Insurance
Regulations
Financial Products
Culture
Strategy
CURRENT POSITION
Joseph Iraci is currently the VP of Enterprise Risk Management and Internal Audit at Robinhood Markets, Inc. He is also an adjunct professor at the New Jersey City University's School of Business and an instructor for the Advanced Risk Management Program that is co-sponsored by the Wharton School of Business and RMA. He is very active in various councils and committees within the financial services industry.
PAST POSITIONS
Joe was the former Chief Risk Officer for TD Ameritrade, Inc., TD Ameritrade Clearing, Inc., and TD Ameritrade Futures and FX, LLC. Prior to joining TD Ameritrade, Joe held various senior risk management positions at Fidelity Investments and Deutsche Bank AG. He was also a bank examiner with the Federal Deposit Insurance Corporation.
Joe served in the United States Marine Corps, and after being honorably discharged he completed his undergraduate studies at St. John's University and received his MBA from New York University. Joe is the author of numerous white papers and articles and is a frequent presenter at risk management conferences.
EDUCATION
MBA. Accounting and Co-Major: International Business. New York University.
BS. Finance and Minor: Economics. St John's University.